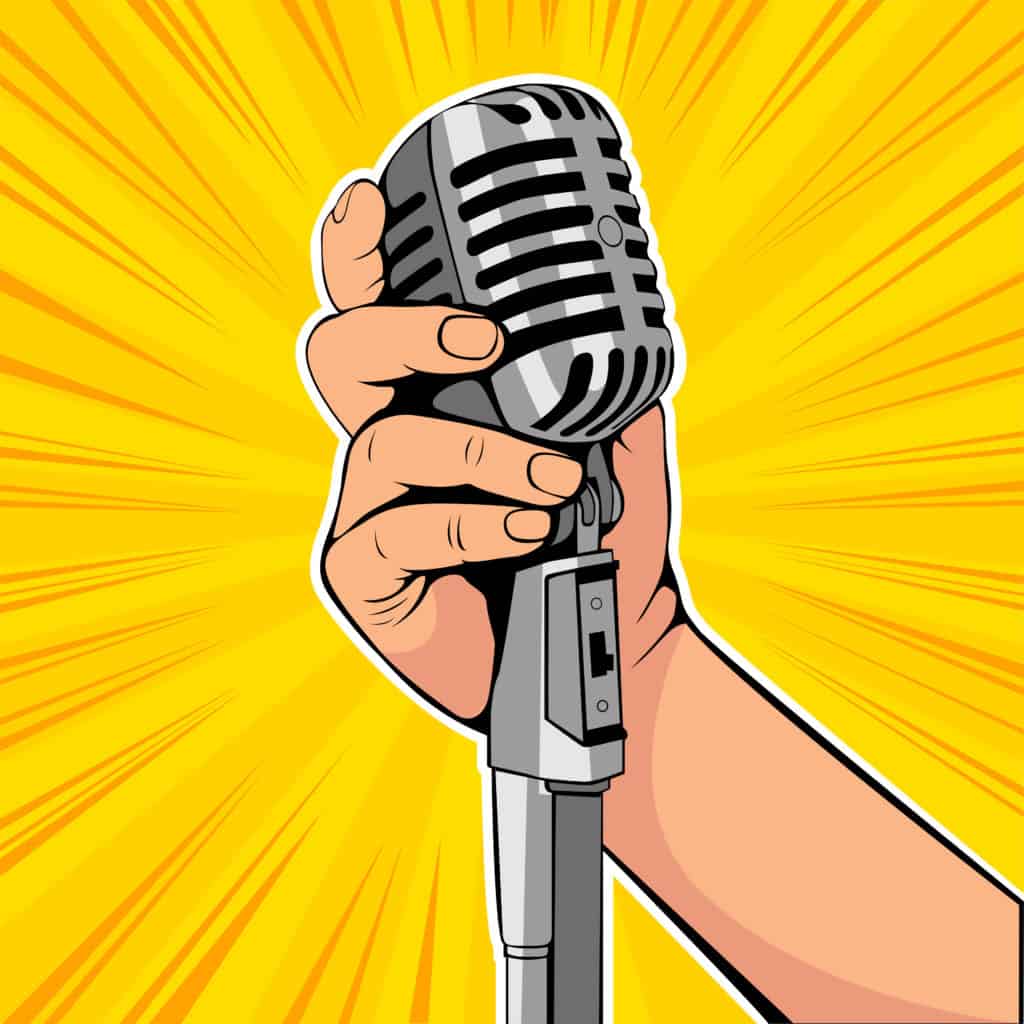 Thank you for scheduling your interview.
I'm so excited for our chat!
... In the meantime, you might find the following information helpful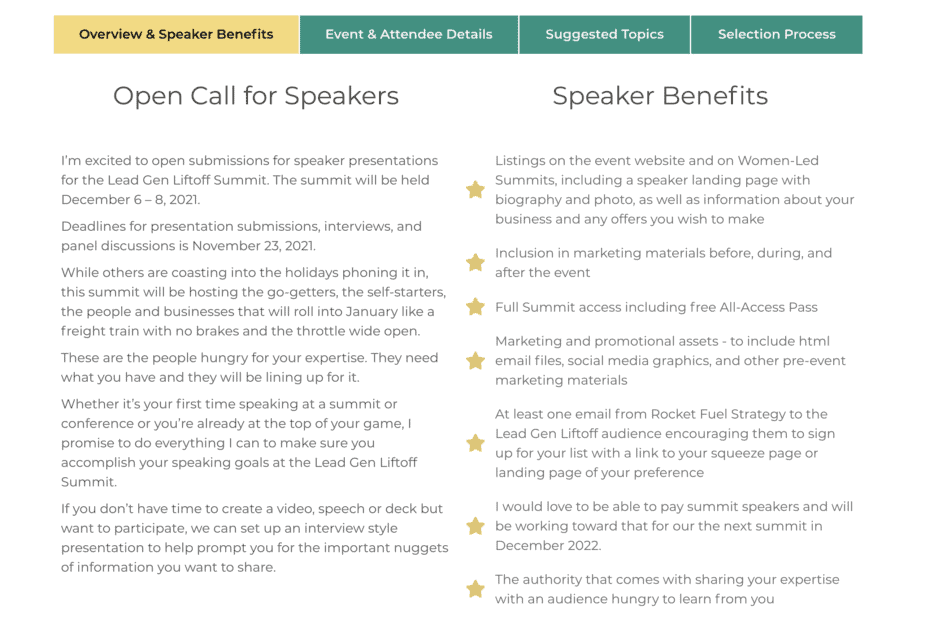 These are the original pages you visited prior to submitting a speaker presentation idea.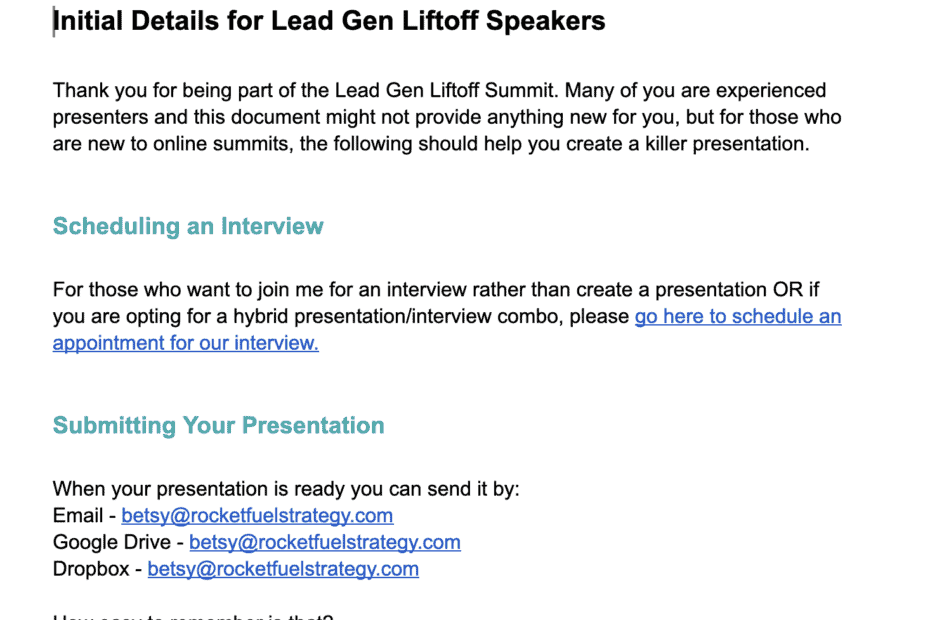 You should have received this document by email, but it's always handy to have everything in one location.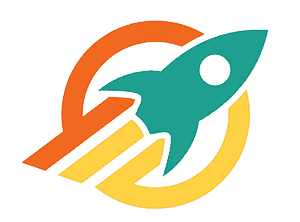 Send friends, family, and followers to this link for a free event ticket. Free access lasts 48 hours after each presentation.