You're on Your Way to a
Lead-Grabbing About Page
You'll turn casual readers into leads and leads into buyers on a page that usually catches people napping.
Of course, it isn't your fault that your about page reads more like an afterthought. Etiquette dictates that we not talk too much about ourselves, so when it comes time to do just that, most of us stink at it.
You'll know what to share and how to relate it to your ideal customer so they will know, like, trust, and buy from you.
Don't forget to head to your inbox and confirm your email address. After that, the download will be on its way.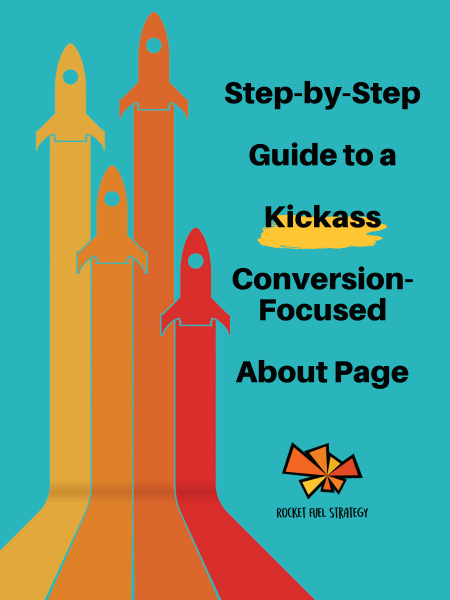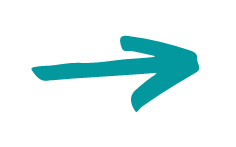 Mind Answering One Simple Question for Me?