Get My 3-Step Formula for
More Visibility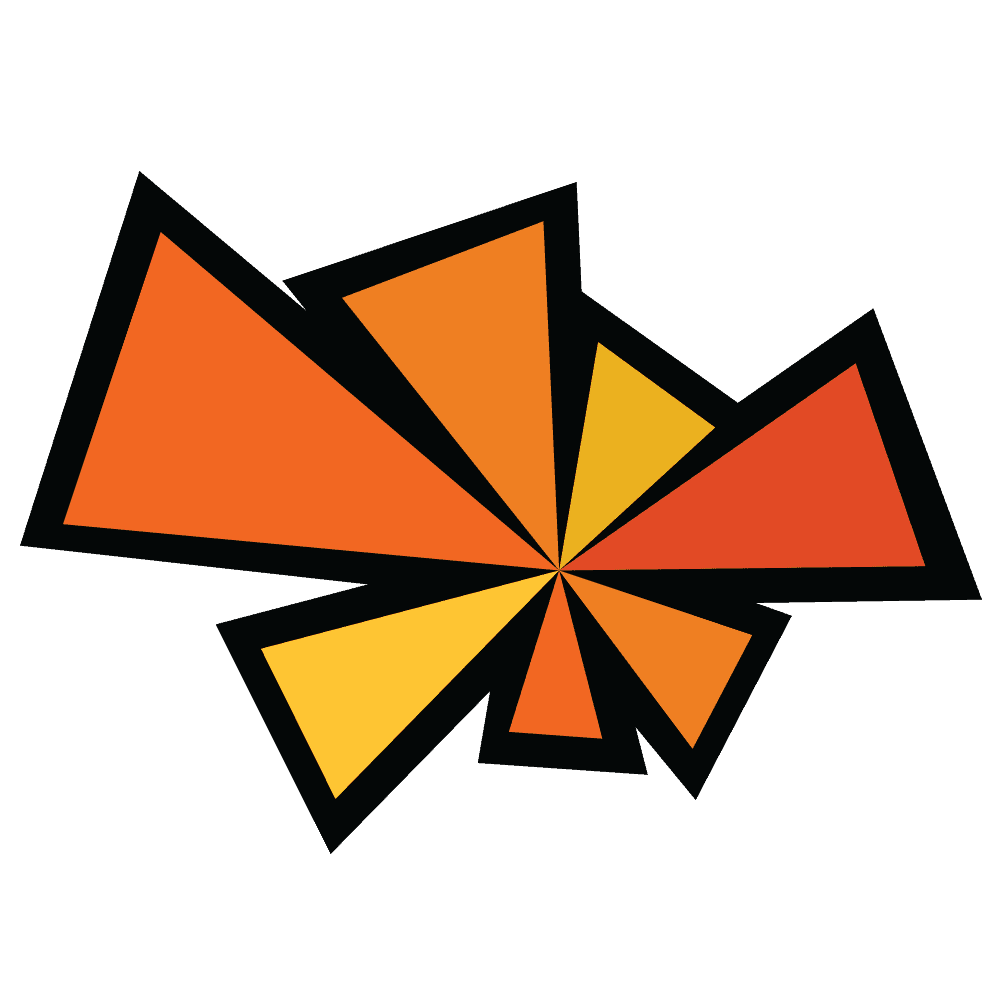 More Opportunities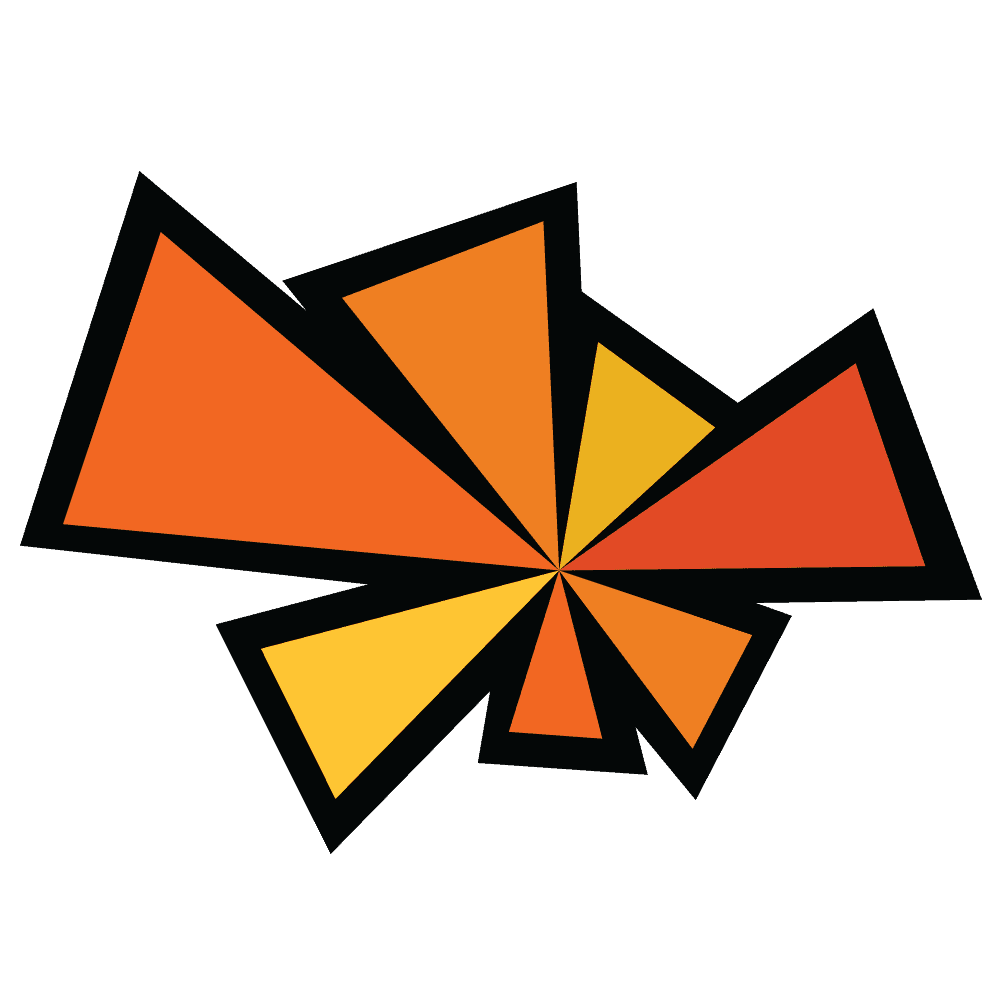 More Revenue
Join me for a free webinar on Wednesday, December 16 at 4:00 pm eastern when I share the steps I took to stop playing safe and small in my business
Snag all my secrets for making bold bodacious moves
Moves that gave me some nice juicy paydays without a huge list, without a massive social media presence & without a team. And, they can do the same for you.
Tell me if any of this sounds familiar:


You've been at this awhile and you're tired… flat out weary from seeing beginners turn a one-and-done project into a buzz-worthy, lucrative offer (even if you secretly admire them for it!) 


You know you should raise your rates, but you're worried it will scare off the clients you have and that just won't work because you need those clients


You're finding clients and getting referrals, but you always feel nervous until that contract is signed because meeting your budget relies on every single project




You have ideas… big ideas… great ideas, but the thought of putting yourself out there as an authority is just a step too far


You're ready to share your expertise with the world on bigger more impressive stages and podcasts, but every time you start to write that pitch, this little voice convinces you that you aren't enough

But, you are enough. You are smart enough. You are experienced enough. You are accomplished enough. And, with a little help, you are brave enough.
Meet me on Wednesday and let me help you embrace making big, bold, bodacious moves in your own business.