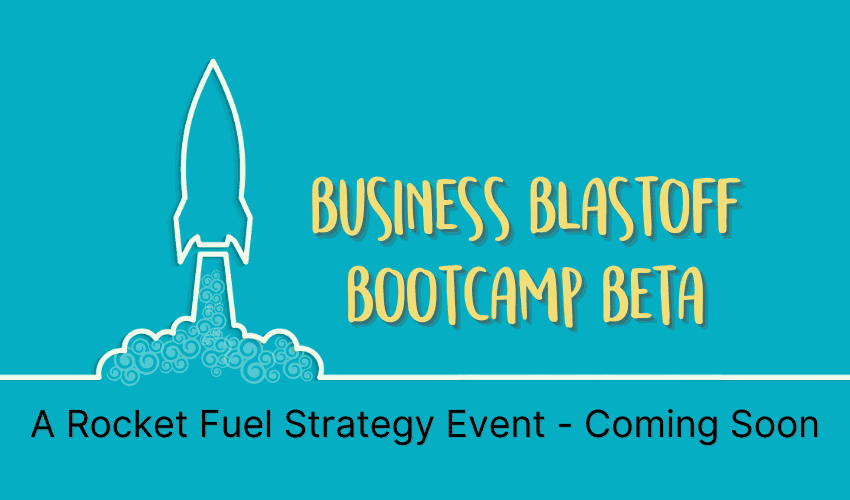 You Can Shift Your Biz Out of Beginner Mode in a Matter of Weeks
Even if You've Never Written a Word of Copy or Line of Code
Do you feel like you're lingering in that beginning stage of starting your business for far too long?
Are you spending months completing what should take weeks?
It's agonizing, right?
At the risk of stating the obvious… you're not alone. In fact, you're in very good company.
Being in good company might make you feel a little better but it doesn't get the job done.
That's why I'm introducing a series of intense implementation bootcamps to help bootstrapped businesses, entrepreneurs, and founders get this shiz finished and shipped so you can get back to doing the work that inspired you in the first place.
These bootcamps represent the jobs my clients hire me for most frequently and cover core essentials you need to establish authority, automate lead generation, and start driving revenue.
If you're ready to push through the busy work so you can get on with the mission that lights you up… hop on the wait list and I'll let you know when the bootcamps are launched